House of B.Poderosa: THE EX MACHINA KIKI BALL
Humans, machines, God*esses bring their unique looks to the runway and serve futuristic excellence to international judges in a supportive atmosphere. Doors: 16:00.
Welcome to THE EX MACHINA KIKI BALL, hosted by the international Kiki House of B. Poderosa.
Are you human? Are you a machine? Are you a God*dess? Or maybe all in one? Show us your (artificial) intelligence by bringing smart and stunning looks to the runway. Serve futuristic excellence to our international judges and fabulous community and impress the audience with your unique looks.
Ballroom culture is a unique subculture by Black, Queer and Trans people started in the 70's and 80's in New York. We love our community and ask you to be mindful of your space and privileges when attending these events. For people having some experience with ballroom categories, this is a great opportunity to walk in a unique and supportive atmosphere. Of course, you can also be part of this without walking the ball and cheering our gorgeous participants on from the audience, no ballroom experience is needed for that.
No one turned away for lack of funding. For questions or concerns feel free to contact ballhouseofbpoderosa@gmail.com
Balls are frequently loud. We provide earplugs. The runway is wheelchair accessible. For other accessibility needs, please get in touch with us.
Preis:
0, 15, 25, 45, 55, 95
Reservierung:
Ort & Zeit:
Kulturhaus Helferei, Kirchgasse 13, 8001 Zürich
Homepage: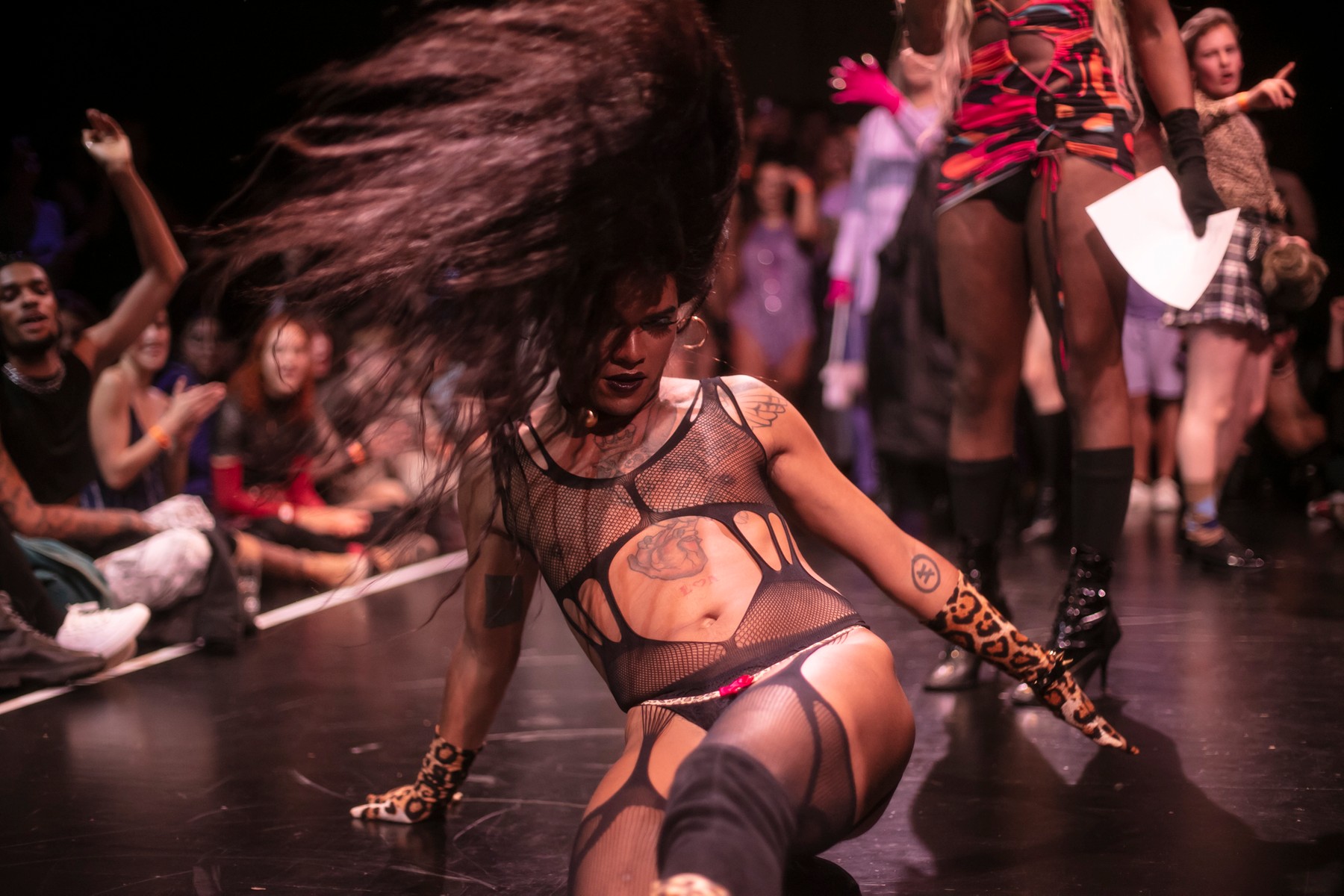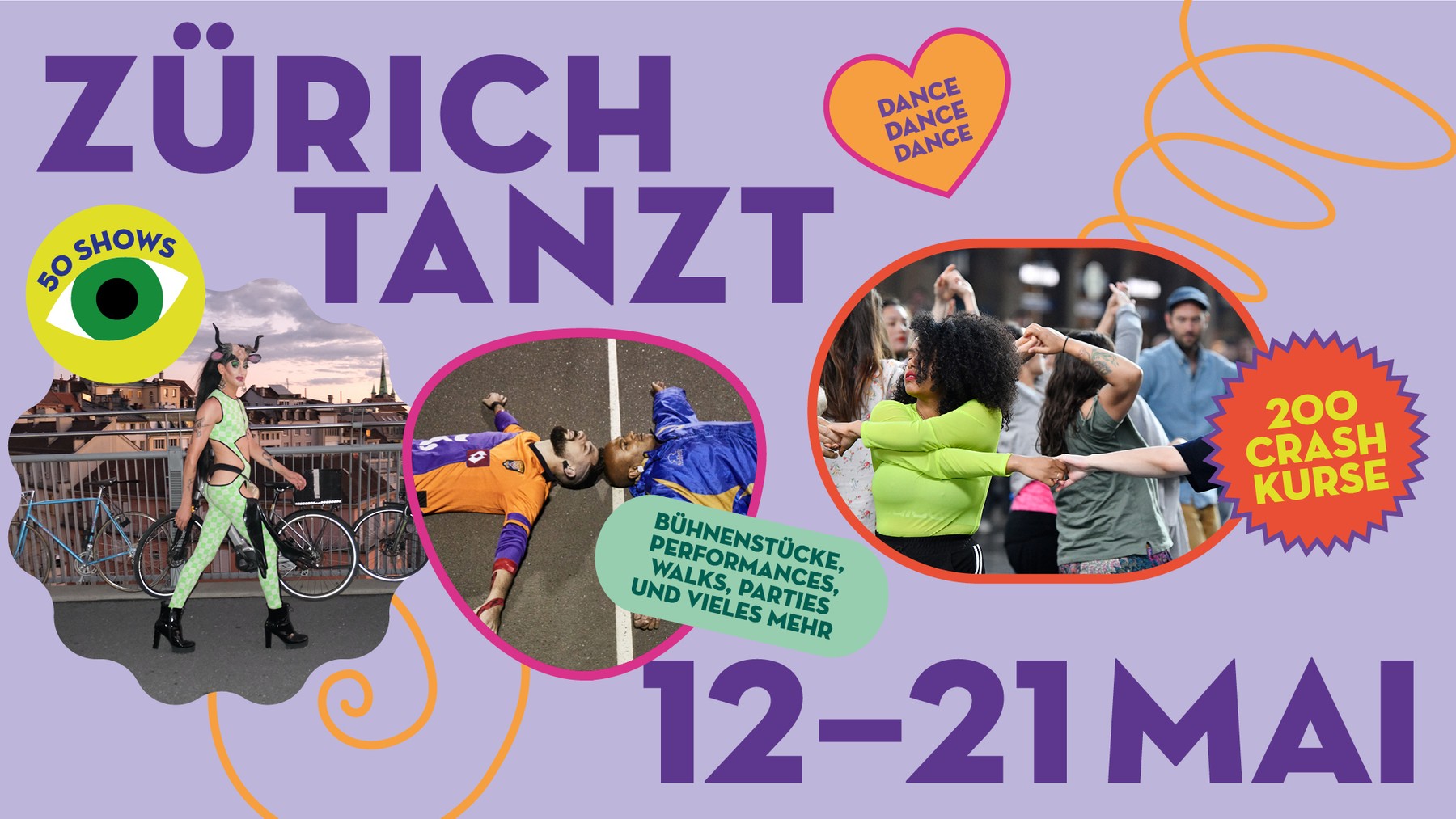 Tanz